Watch a Story, Read a Story,
Hear a Story, Share a Story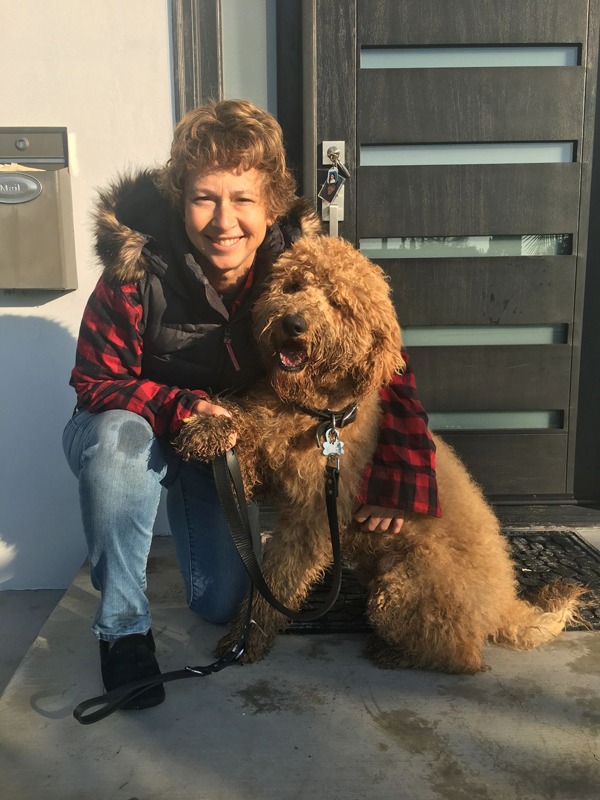 Read About Experiences With Animal Communication It's so exciting to be able to pair my love of dogs with my gift for understanding what they are thinking or feeling! Dog Stories evolved out of our founder's sessions working as an animal communicator at Talking With The Dogs!™ Almost everyone she met loves sharing and hearing…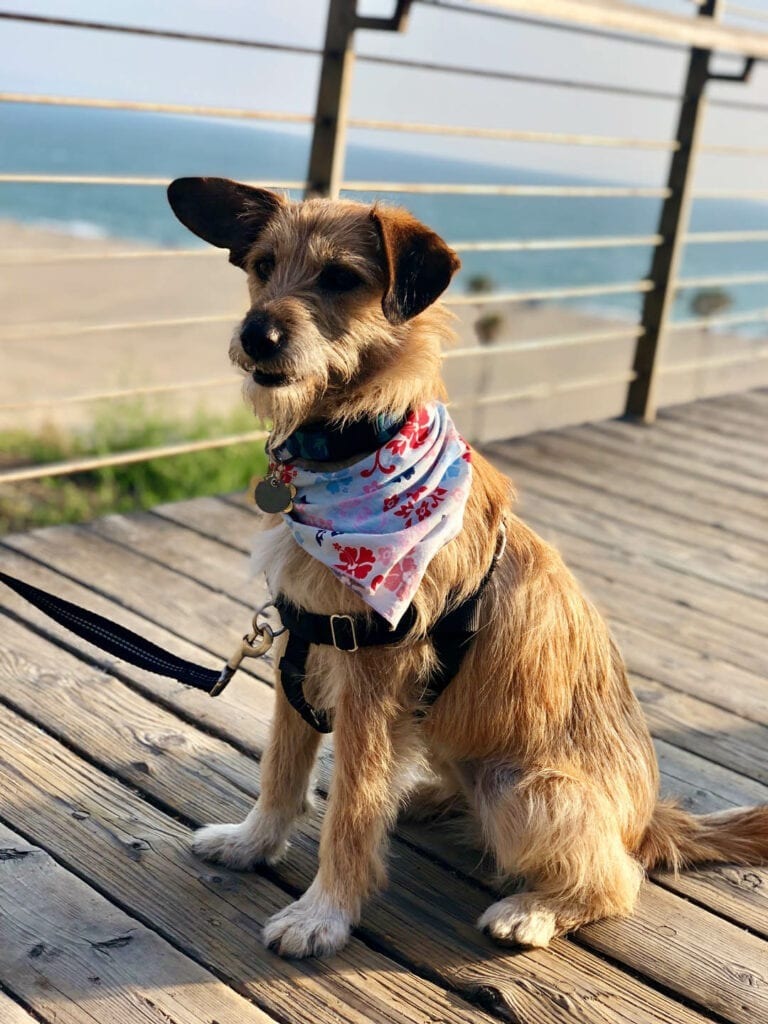 From the streets of a Mapuche village in Pucon, Chile to a home in Los Angeles This past March, my wife and I were on a biking trip all around Chile. After an exhaustive week of biking and socializing, we decided to take the last day off from our group and explore a nearby waterfall…
Whether living, loving, or working with dogs, every dog person has a unique story. Sharing our stories connects us as a community, so have fun watching, reading, or listening to dog stories.
If you want to share something special about your dog and how awesome your relationship is, feel free to submit your entry now. We look forward to hearing from you and your dog. 
Stories, videos, and pictures gladly accepted!
Dog Stories, a place for dog people and those who care for dogs, work with dogs, or simply love life with the dogs! Dog Stories is a place to connect, learn, love, and maybe even laugh. Whatever your dog, whatever your story, join me as I celebrate the dogs in our lives!
A favorite story typically touches the heart. Nearly everyone has their own touching dog story.
At Dog Stories, our aim is showcasing the importance of dogs in our lives and that every dog has a story of their own.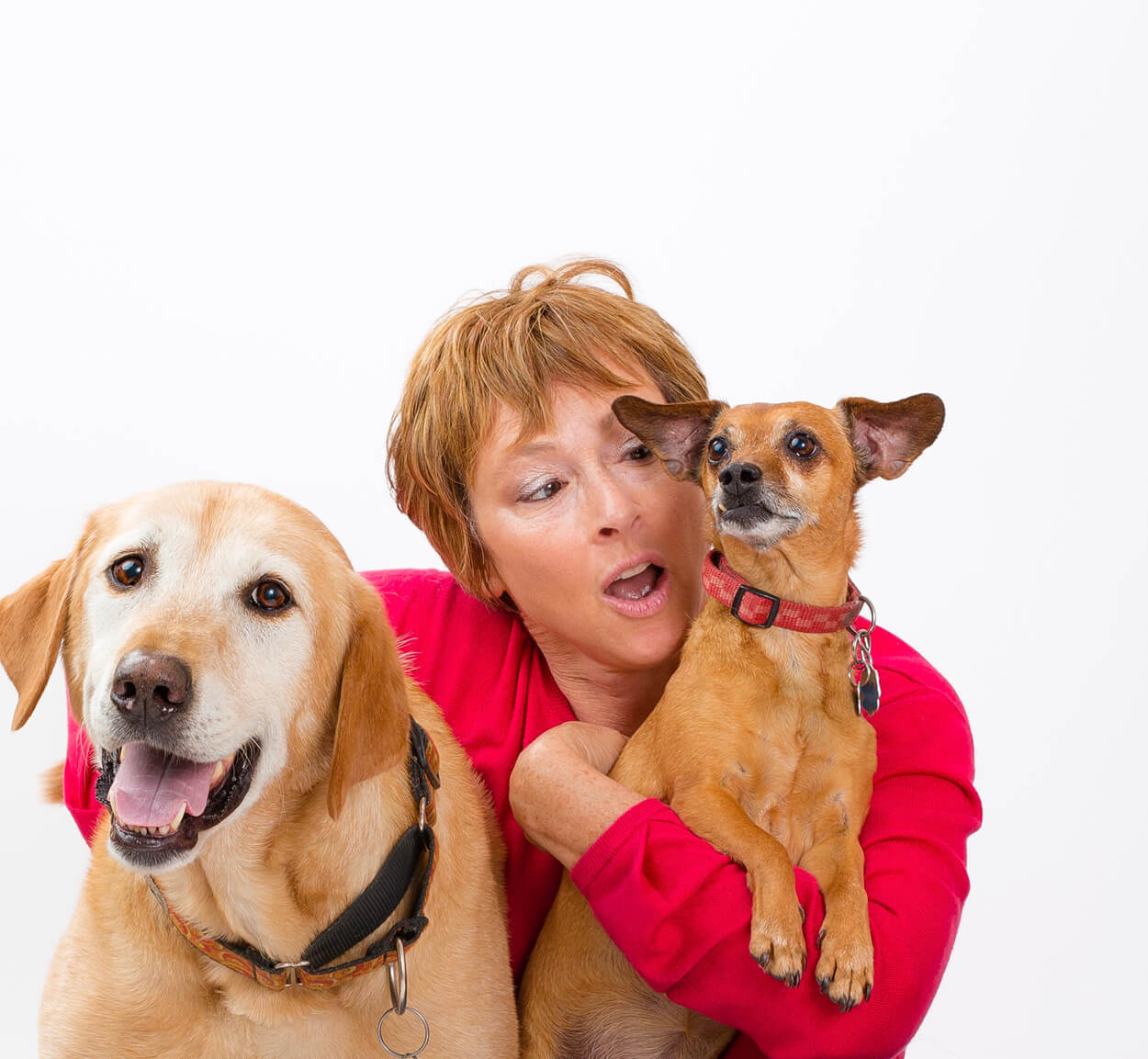 Choose from a variety of items perfect for dog lovers….